Ecumenical links
We belong to a group of Churches called
"Churches Together in Horfield and Lockleaze"
http://www.horfieldlockleazechurches.org.uk/
Below are the Churches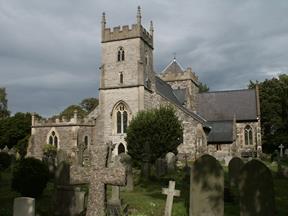 Holy Trinity Parish Church
Wellington Hill
Horfield
Bristol
BS7 8ST
tel.. 0117 951 8234 Parish Office
e.mail. hpc.sec@horfieldparishchurch.org.uk
web site. www.horfieldparishchurch.org.uk
Service times: 8.00am Mass, 10.00am Parish Mass and 6.00pm Evening Prayer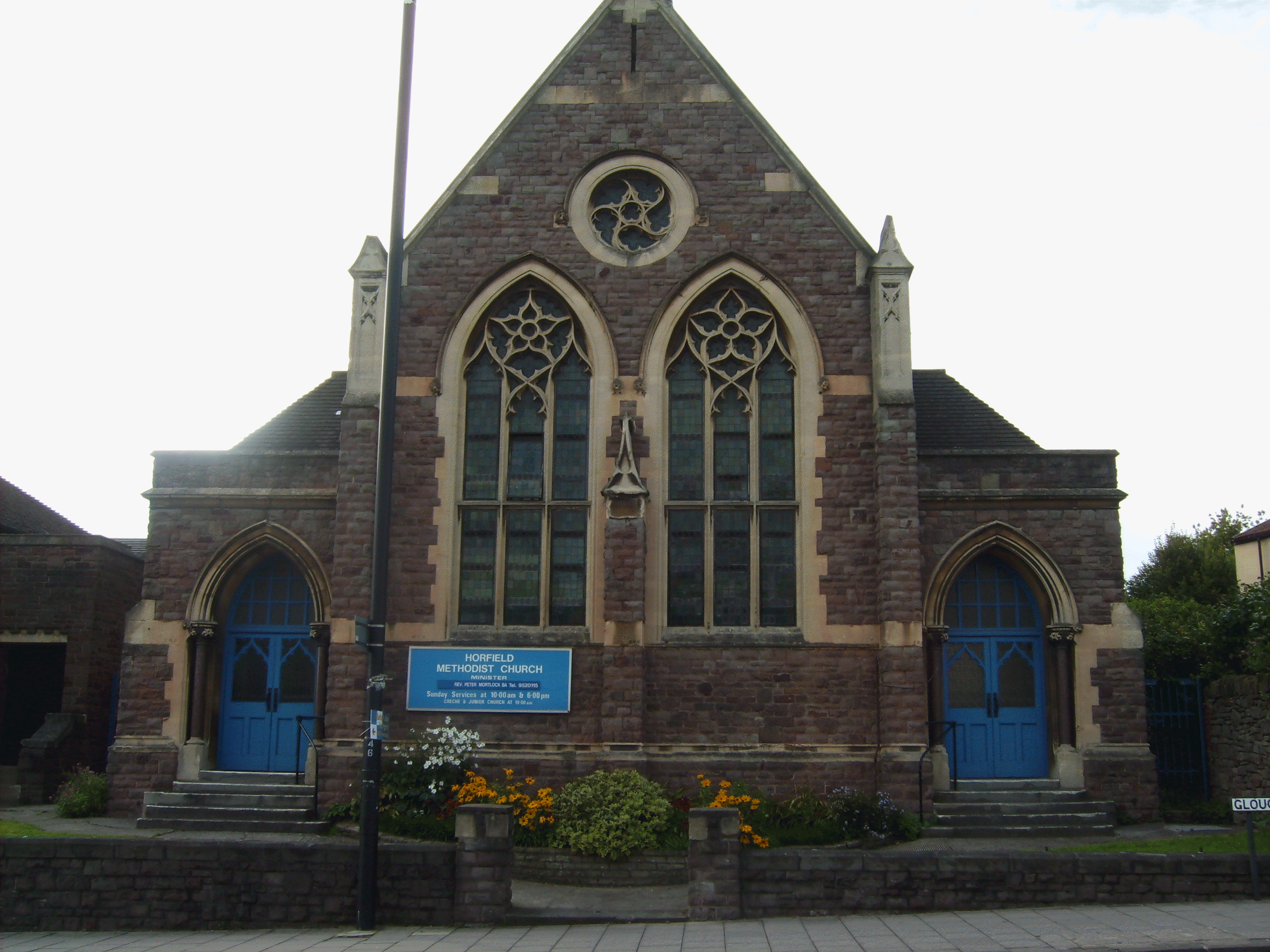 Horfield Methodist Church
Churchways Avenue
Horfield
Bristol
BS7 8SN
tel. 0117 969 7832
e.mail circuitoffice1@btconnect.com
web site. www.horfieldmethodist.org.uk
Service time : 10.00am and 6.00pm .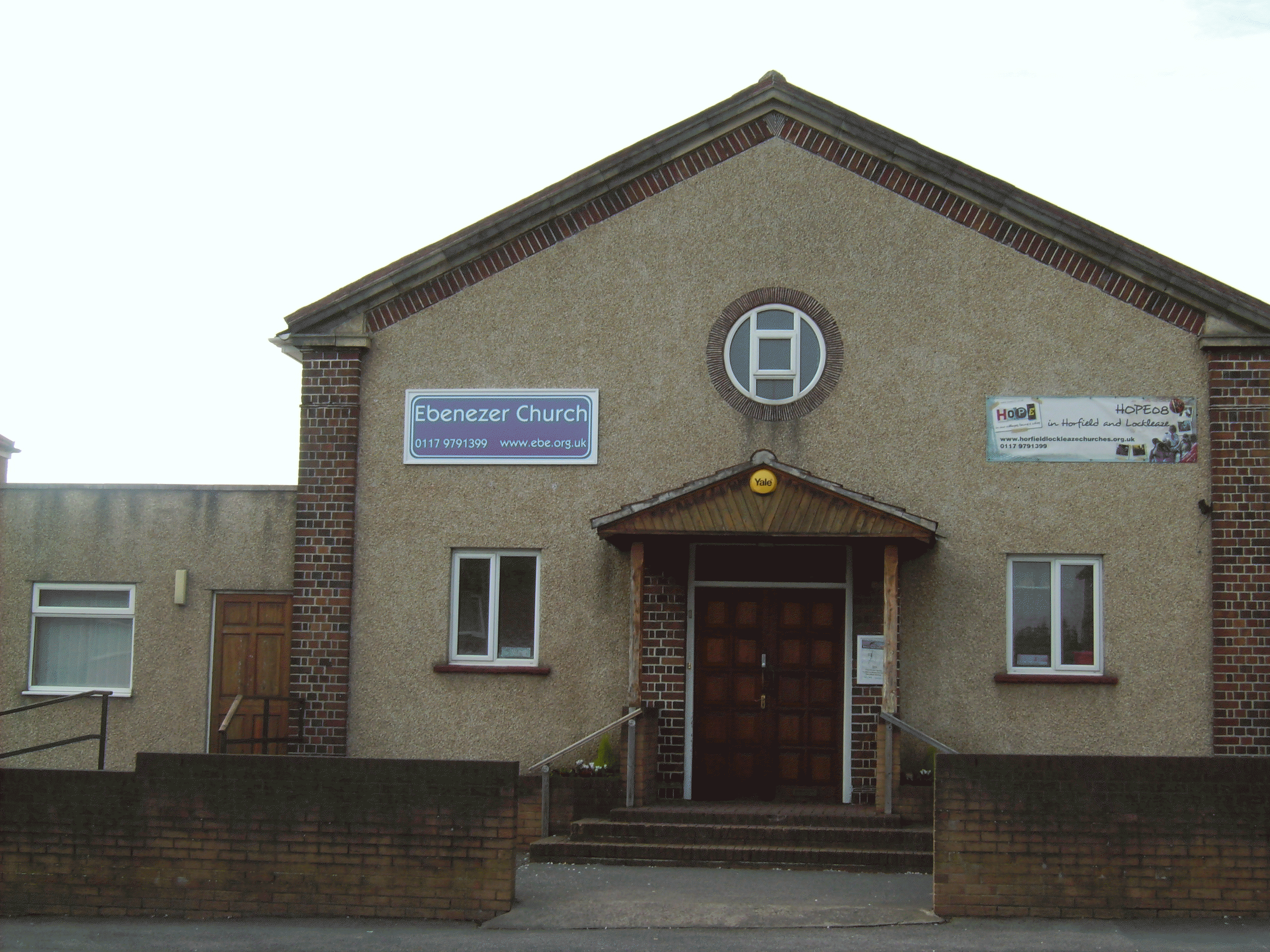 Ebenezer Church
286 Filton Avenue
Horfield
Bristol
BS7 0BA
tel. 0117 9791399
e.mail info@ebe.org.uk
web site. www.ebe.org.uk
Service time :10.30am at Monks Park School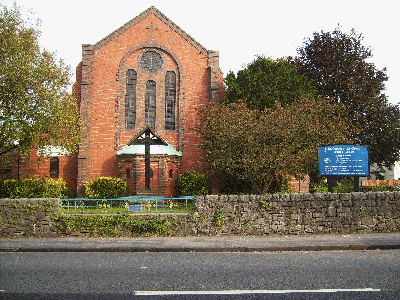 St Gregory the Great
Filton Road
Horfield
Bristol
BS7 0PD
tel. 0117 969 2839 Fr James Wilson
e.mail. revjameswilson@aol.com
Service times :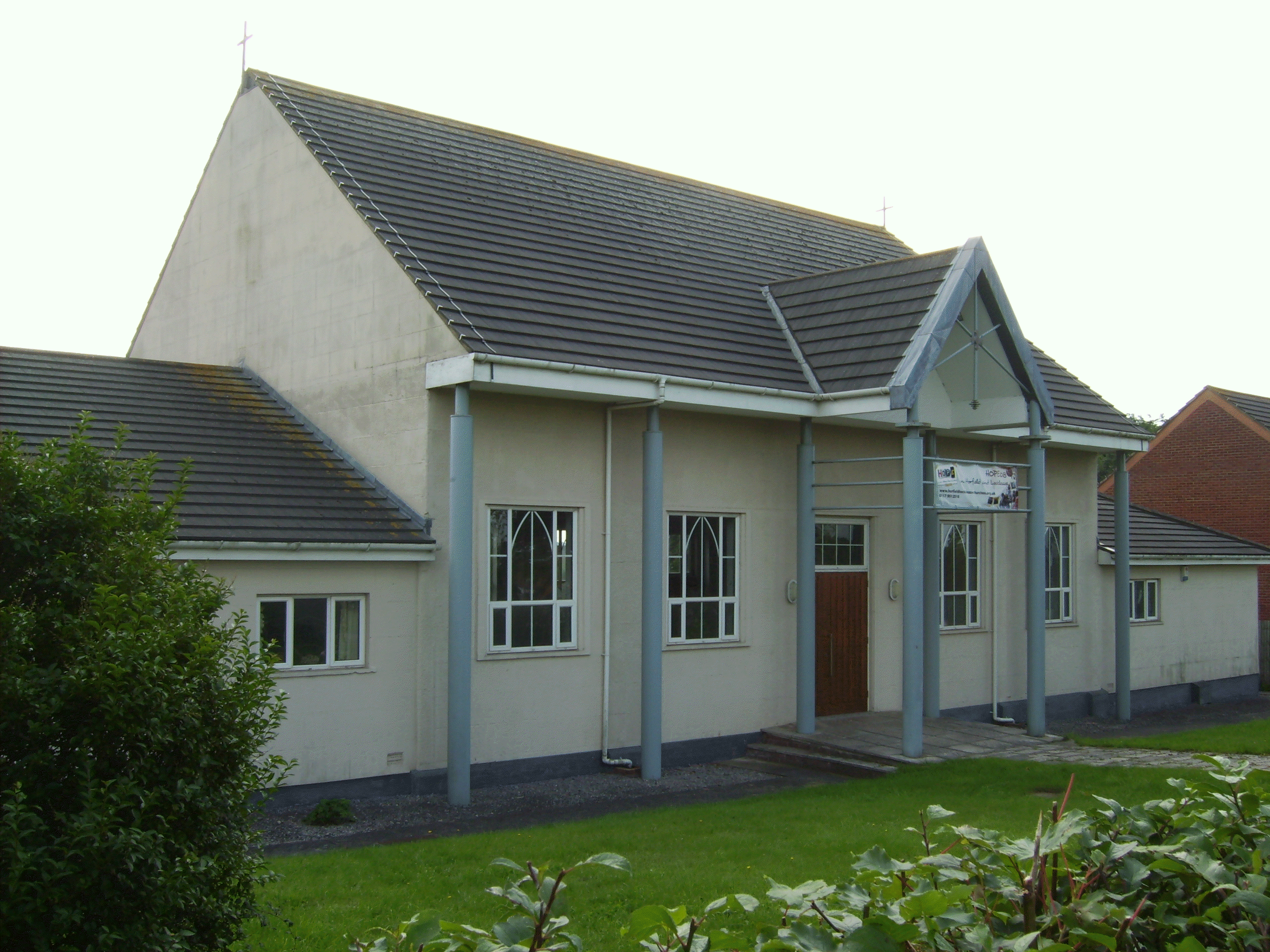 St Mary's, Lockleaze
Gainsborough Square
Lockleaze
Bristol
BS7 8SN